HOURS OF BUSINESS
Summer months 8am till 5pm
Winter months 8am till 4pm (subject to local conditions, please check with Reception)
Hope you enjoy the day
If you need to locate us
Ours 3 words are: procured.amending.evenly
WINTER SALE SPECIAL OFFER !!!!!!!
Suzuki 2hp short shaft was £700 now £623.79 inc VAT x 2
Suzuki 4hp short shaft was £1150 now £1110 inc VAT
Suzuki 4hp long shaft was £1150 now £962 inc VAT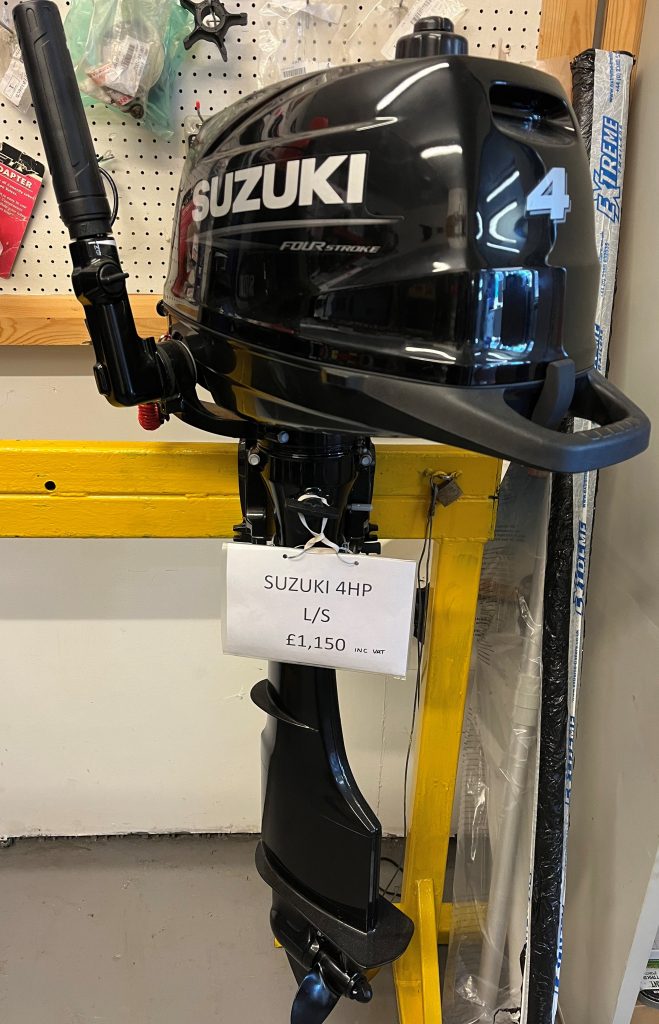 WINTER SPECIAL SALE !!!!!!!!!!!!!!!!!!!!!!!!!!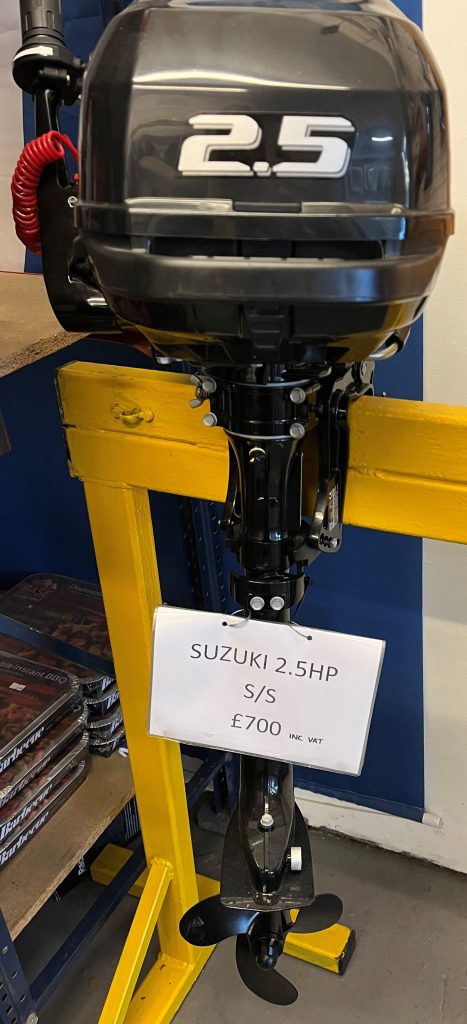 WINTER SPECIAL SALE !!!!!!!!!!!!!!!!!!!!!!!!!!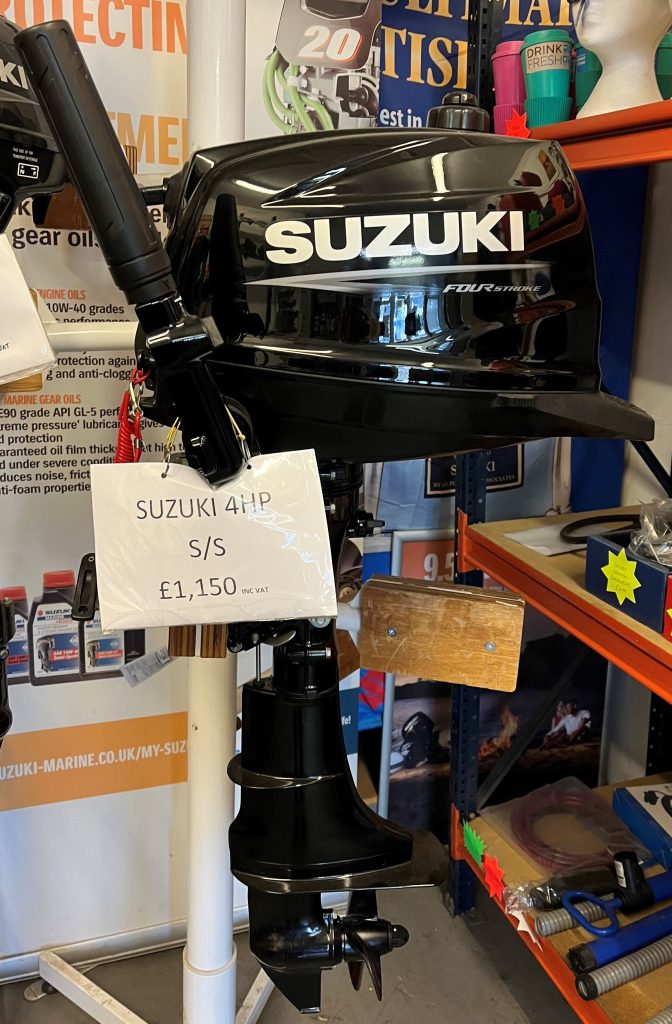 WINTER SPECIAL SALE !!!!!!!!!!!!!!!!!!!!!!!!!!
Available in Reception…………………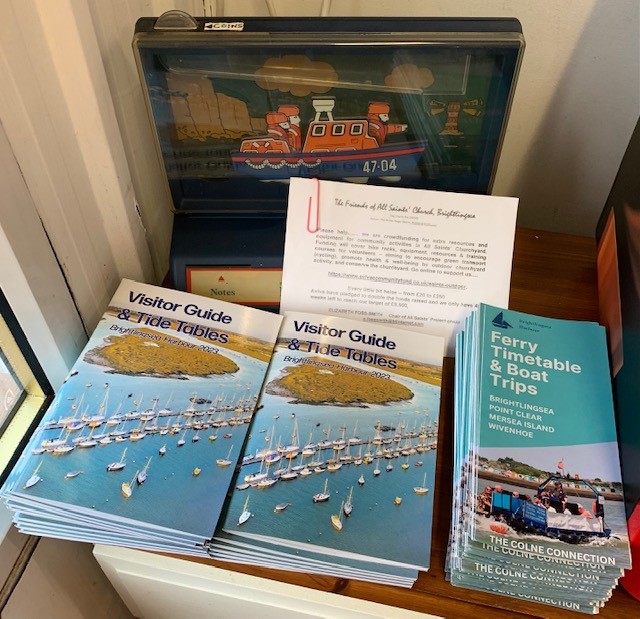 Another Job well done by our great team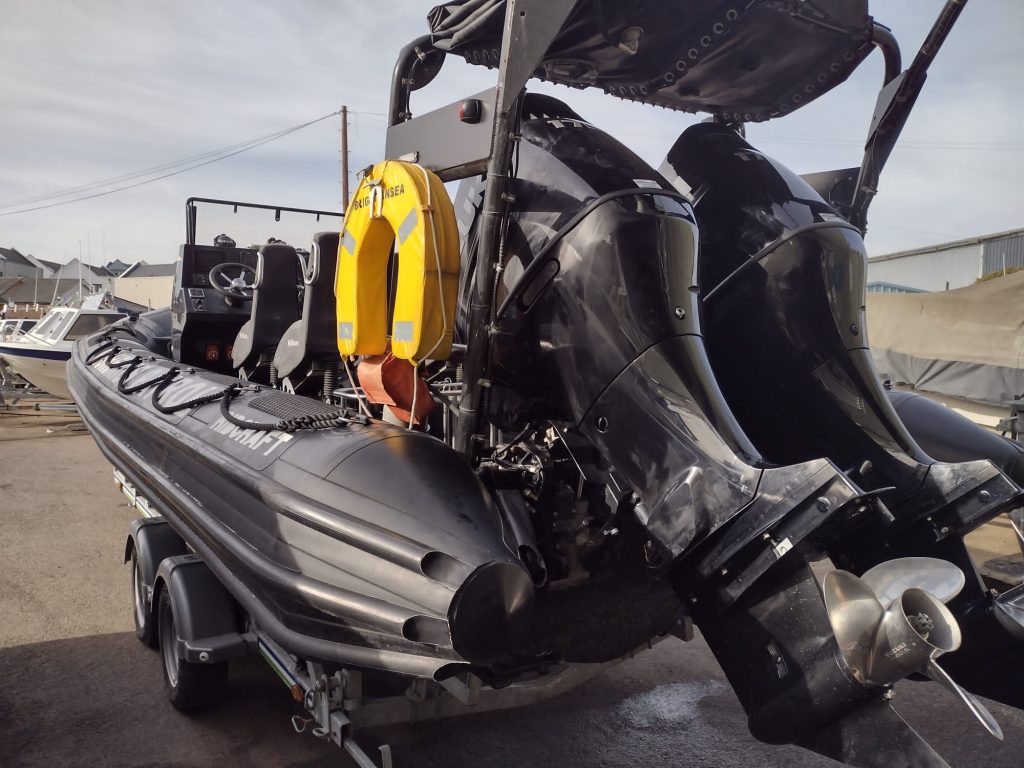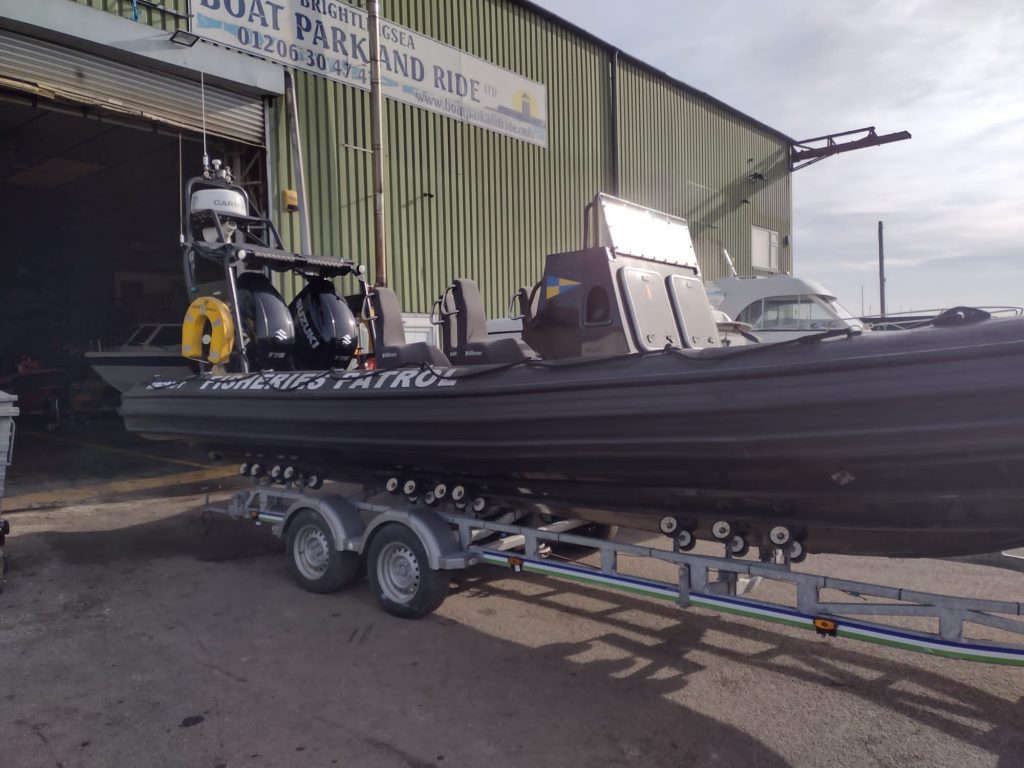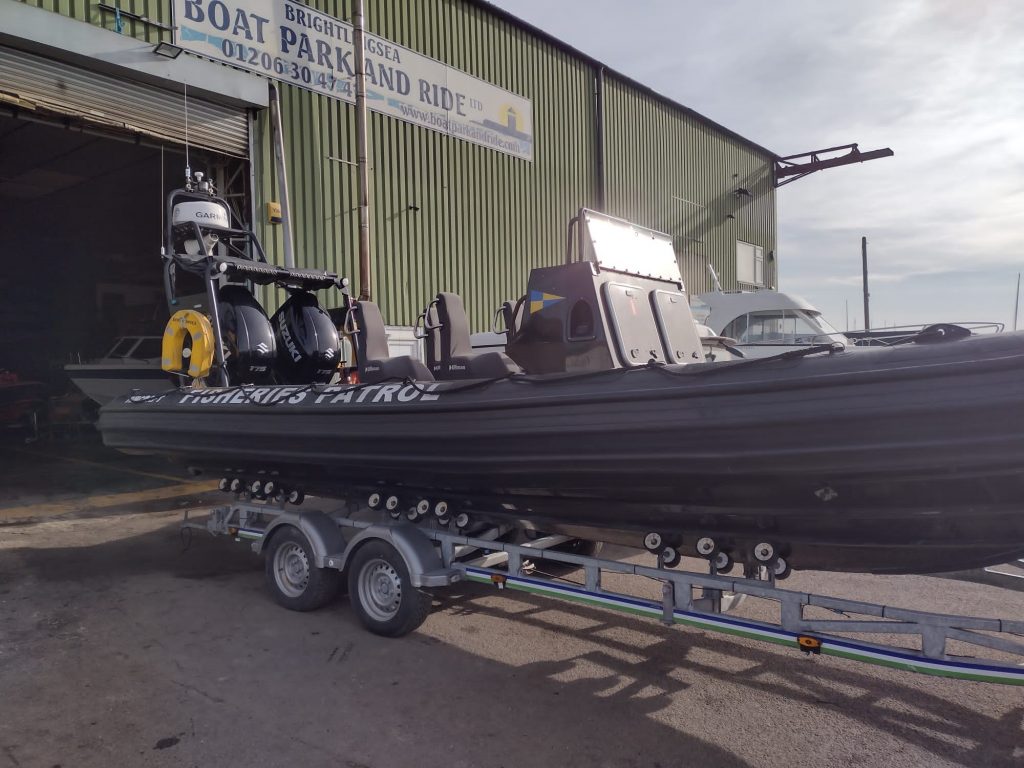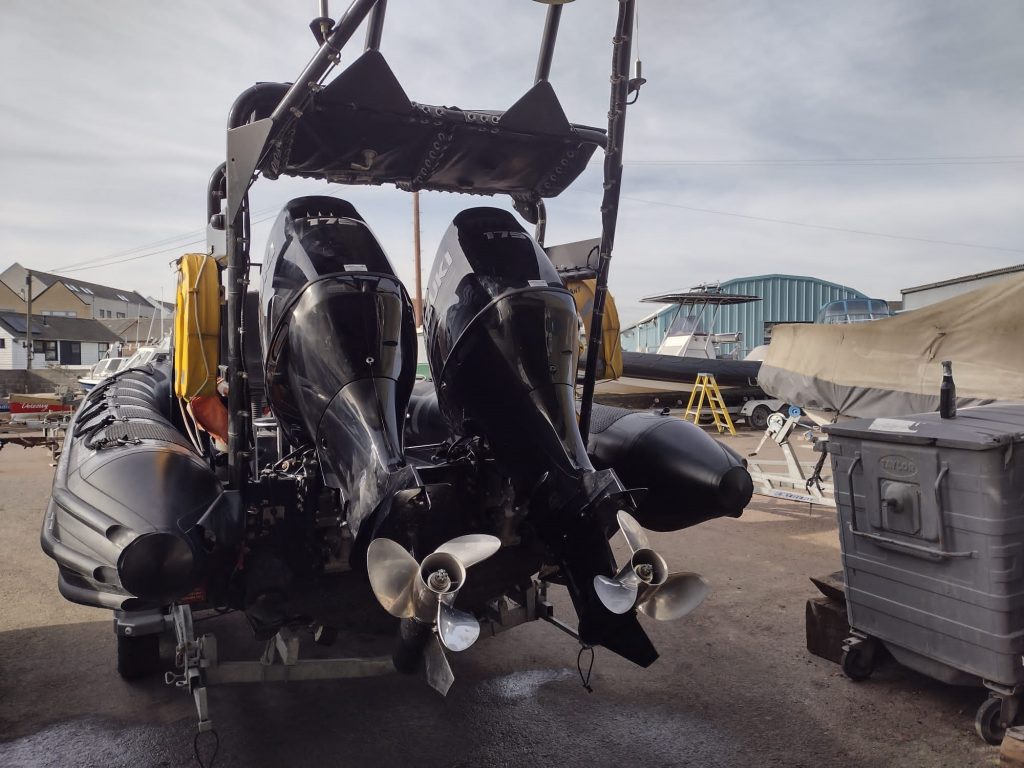 The easiest way to launch and recover
(and look after)
your boat in Brightlingsea.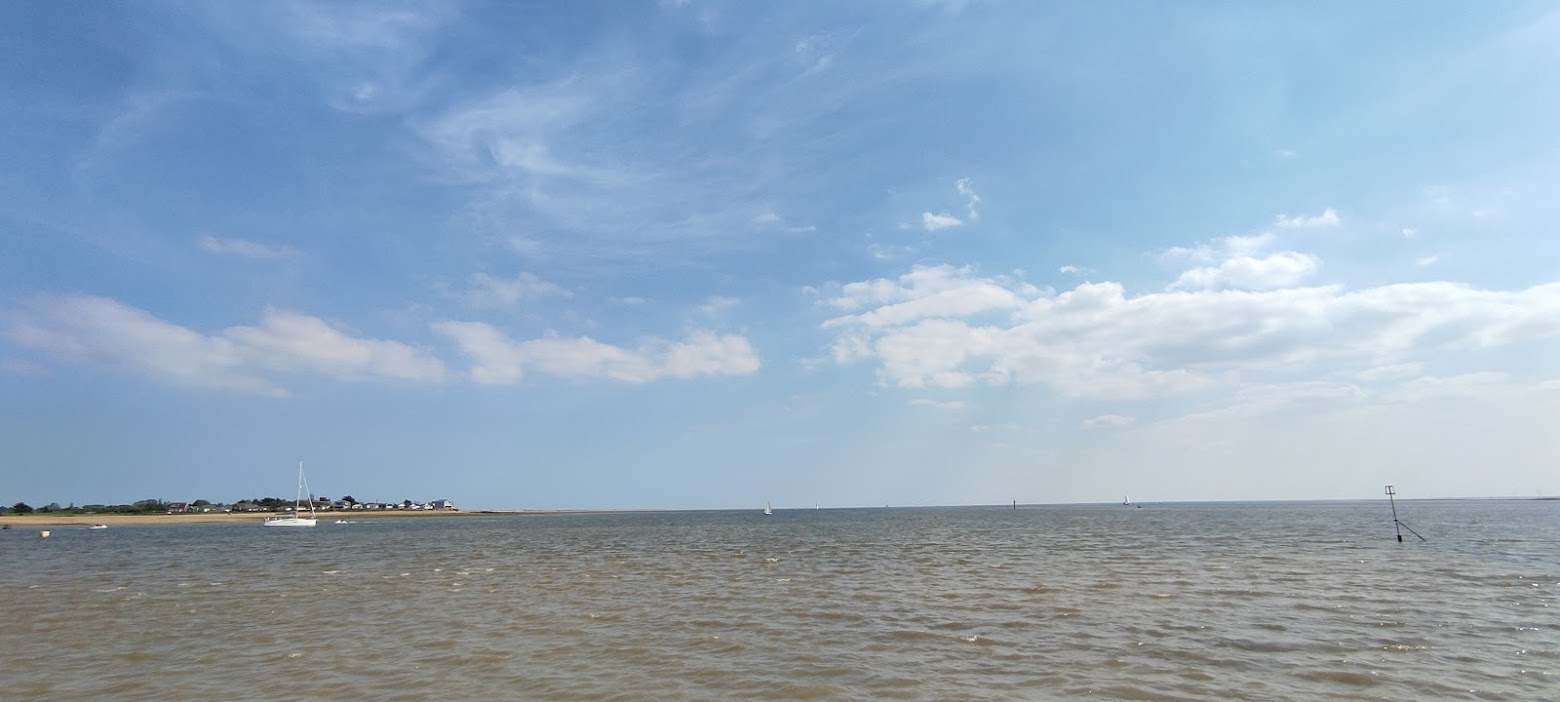 We are open seven days a week including Bank Holidays, only closing for the Christmas period.
We are open 7 days a week including Bank Holidays, only closing for the Christmas period between December Saturday 23rd 2023 – Tuesday 2nd January 2024.
Please note that during this period there will be no services running on Christmas Day, Boxing Day, New Years Eve & New Years Day.
If you need any further assistance, please leave a message on the answer phone and someone will contact you.
All our prices can be found on our Facebook page @bbprstorage
If you need to locate us
Ours 3 words are: procured.amending.evenly

We provide a friendly reliable launching service (with inside and outside storage facilities).
You know all about the hassle of home storage for your boat – towing it around, getting your feet wet and car covered in mud well, thankfully, with Brightlingsea Boat Park & Ride, you can leave your boat with us.
We operate a Park & Ride facility for Jet skis, Sports boats & Fishing boats up to 29ft.
Security is great, we have a fenced area on asphalt hard standing ground, with 24hr CCTV and an undercover storage area.
That's the park bit, now the ride………
Well, all you have to do is turn up, get on board and we will hitch up one of our tractors to your trailer, take you to the water and launch you.
After that, it is up to you.
Spend the day on the water fishing or just having fun and when you are ready to come back in, just call us up on 01206 304747 and we will be there to meet you with your trailer and recover you.
It all adds up to a hassle free, fun day.
We have male and female showers, changing rooms as well as male and female toilets. We've even got hoses & water on hand for you to wash the salt off your boat and give it a little clean before you go home.
Sign up to our free newsletter!
We send out a brief monthly newsletter with news, offers & relevant reminders, you can unsubscribe at any time.
Photo gallery
Some of our favourite photos from our customers